01/16/2019
Project Phoenix- A Case Study in IoT Enabled Industrial Assets & Field Service Innovation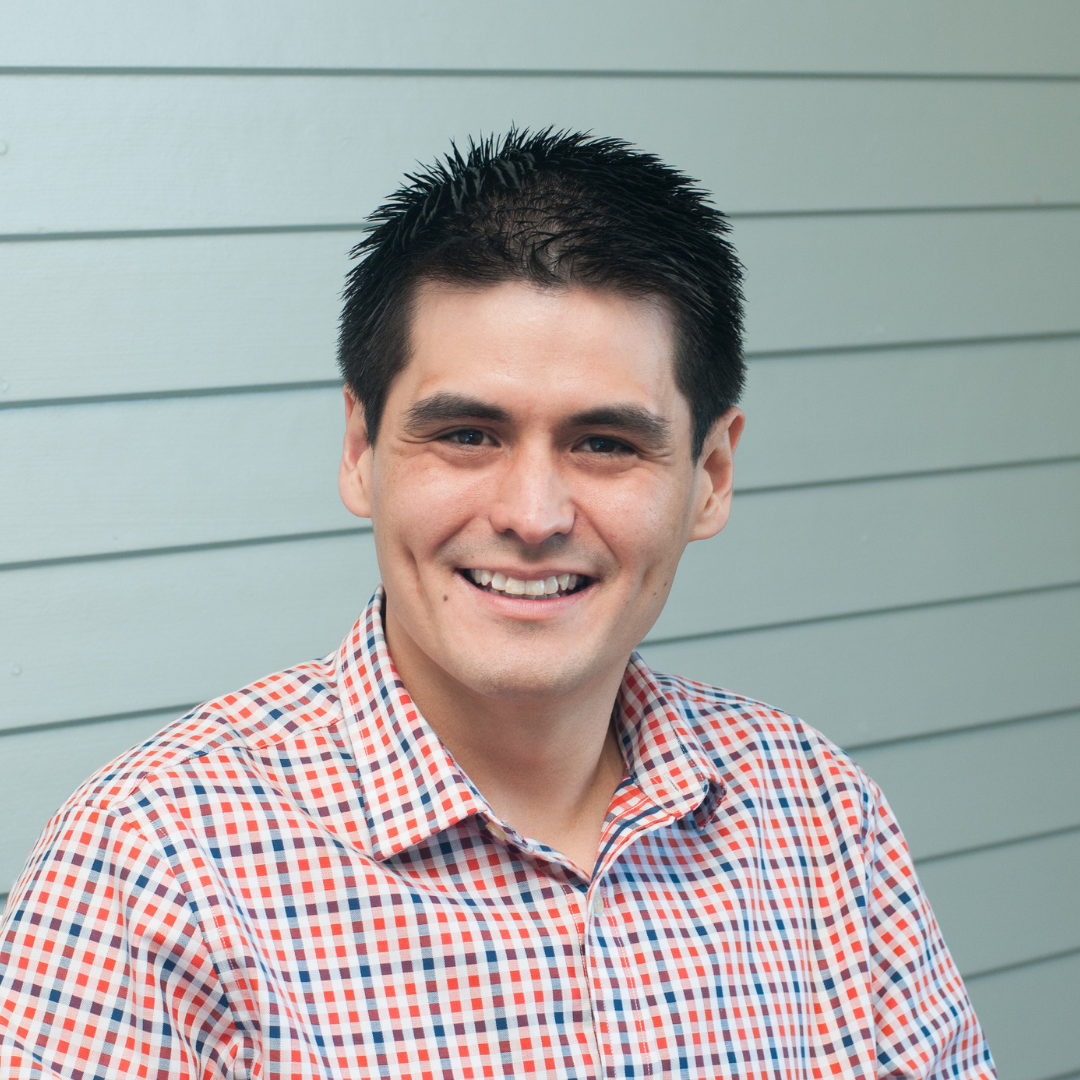 by Raul Ramirez
One area where we've seen a lot of potential for growth, as well as exponential demand from current and prospective clients, is in the Internet of Things (IoT). The IoT has created tremendous innovation opportunities for every kind of business, through:
New forms of customer engagement that enable businesses to build enduring relationships with their customers
Leveraging data to improve products and services over time
Creating entirely new business models and opening up new revenue streams that were not possible before
Streamlining business processes to make them more efficient and predictable
As consummate technologists and business strategists, we love expanding our technical capabilities and better serving our clients' needs by experimenting with new technology platforms. So when we realized that the two technology platforms (Salesforce and AWS) we primarily use to build our custom solutions and apps both had released robust IoT related functionality/services, we decided to put our love for experimentation and learning into action.
PROJECT PHOENIX MISSION OBJECTIVE
Our R/CS Labs Team spent a couple of months talking and meeting with various past, current and prospective clients in the energy, manufacturing, and technology industries about IoT Enabled Industrial Assets and Products. Throughout all of our conversations and meetings an overarching question emerged: what kind of business value can my company realize if our industrial assets and products had eyes and ears, and could talk to us in real-time?
To better answer this question, we then set out on a journey to build an IoT remote asset and product monitoring solution. IoT remote asset and product monitoring involves collecting data from physical assets and products, and using that data to trigger automatic alerts and actions, such as remote diagnostics, field service maintenance/repair requests, and other operational business processes. For this specific project, we focused on monitoring three specific operational conditions of industrial storage tanks in real-time: temperature, pressure, and capacity.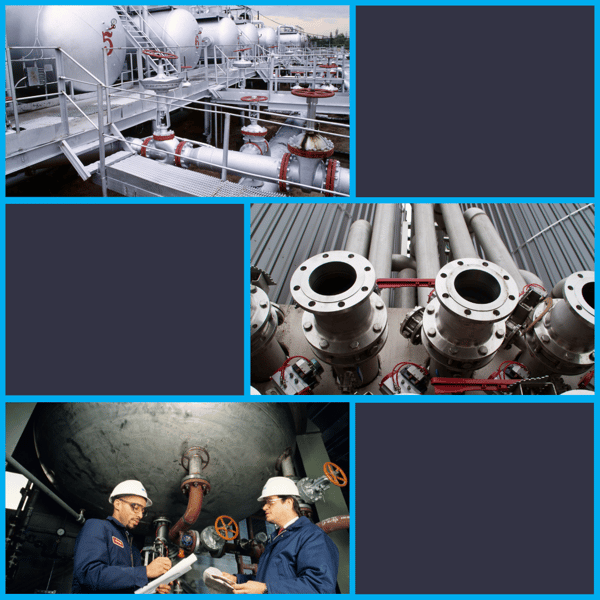 TECHNOLOGY ARCHITECTURE
Many businesses have been able to capture device data through their existing solutions, but now they are sinking in seas of device data that they just cannot process. The ideal IoT remote asset and product monitoring solution is one that bridges the gap between the sea of data generated from a company's fleet of connected devices and a company's core business applications, so that their users can more easily leverage IoT in a meaningful way. With this in mind, we architected our solution to have a seamless integration between core IoT related infrastructure and an enterprise-grade business application: AWS IoT serves as our core IoT infrastructure; Salesforce IoT Cloud serves as our enterprise application platform; and a combination of an iOS mobile app and an UP Squared Grove IoT Board serves as our sensor hardware.

When we talk with clients about building industrial IoT solutions, the question of what IoT sensor device/hardware should they use always comes up. Our company has invested a substantial amount of time researching and vetting various IoT hardware devices. Thankfully, AWS has a Curated IoT device catalog that enables us to compare and purchase AWS enabled IoT devices depending on our client's needs. In the end for this specific project, we decided on utilizing the UP Squared Grove IoT Board because of both its simple yet highly extendable architecture and its capabilities in industrial environments.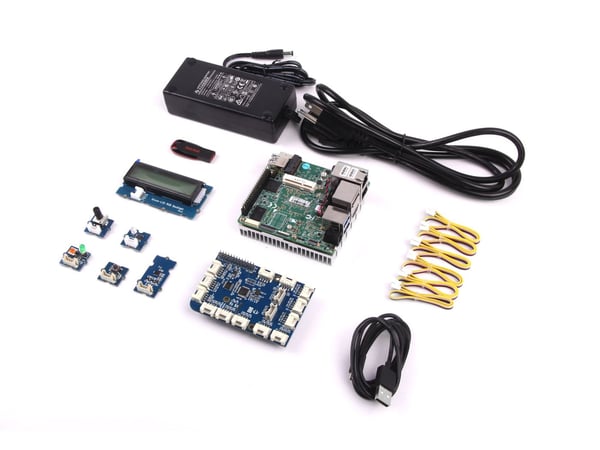 The reason we chose AWS IoT to manage our core infrastructure is because AWS gives us the flexibility to connect, manage, and operate large fleets of IoT devices for a given application/solution. Furthermore, AWS IoT enabled us to easily share valuable IoT device data with other AWS services as well as all the Salesforce Clouds.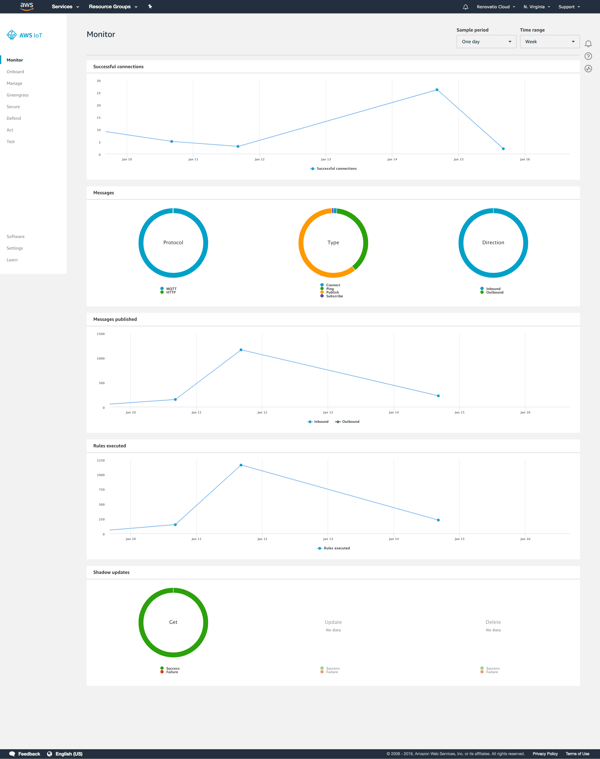 Collecting and processing IoT device data doesn't guarantee success, but when the IoT data is combined with customer context, that's when the real magic happens and measurable business outcomes occur . Salesforce IoT Cloud enabled us to make IoT sensor data actionable for sales and field-services teams. For example, we defined and developed business business rules in Salesforce IoT to automatically trigger the creation of field-service case record and to dispatch the nearest field-service technician when a given storage tank's temperature/pressure/capacity exceeds its optimal thresholds. Furthermore, we created a way to view the operational state/status (stable, warning, danger, in repair) of a given storage tank in real-time.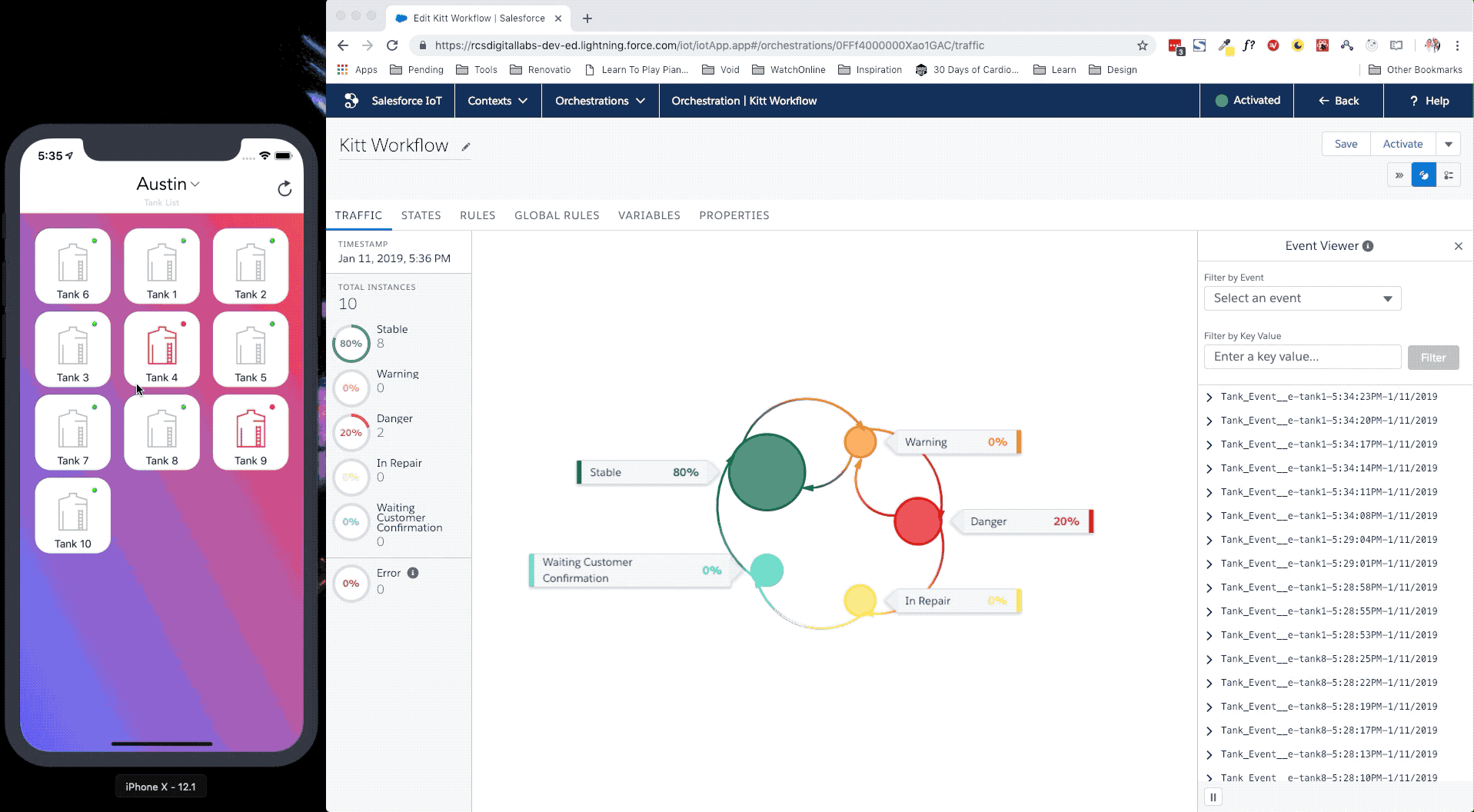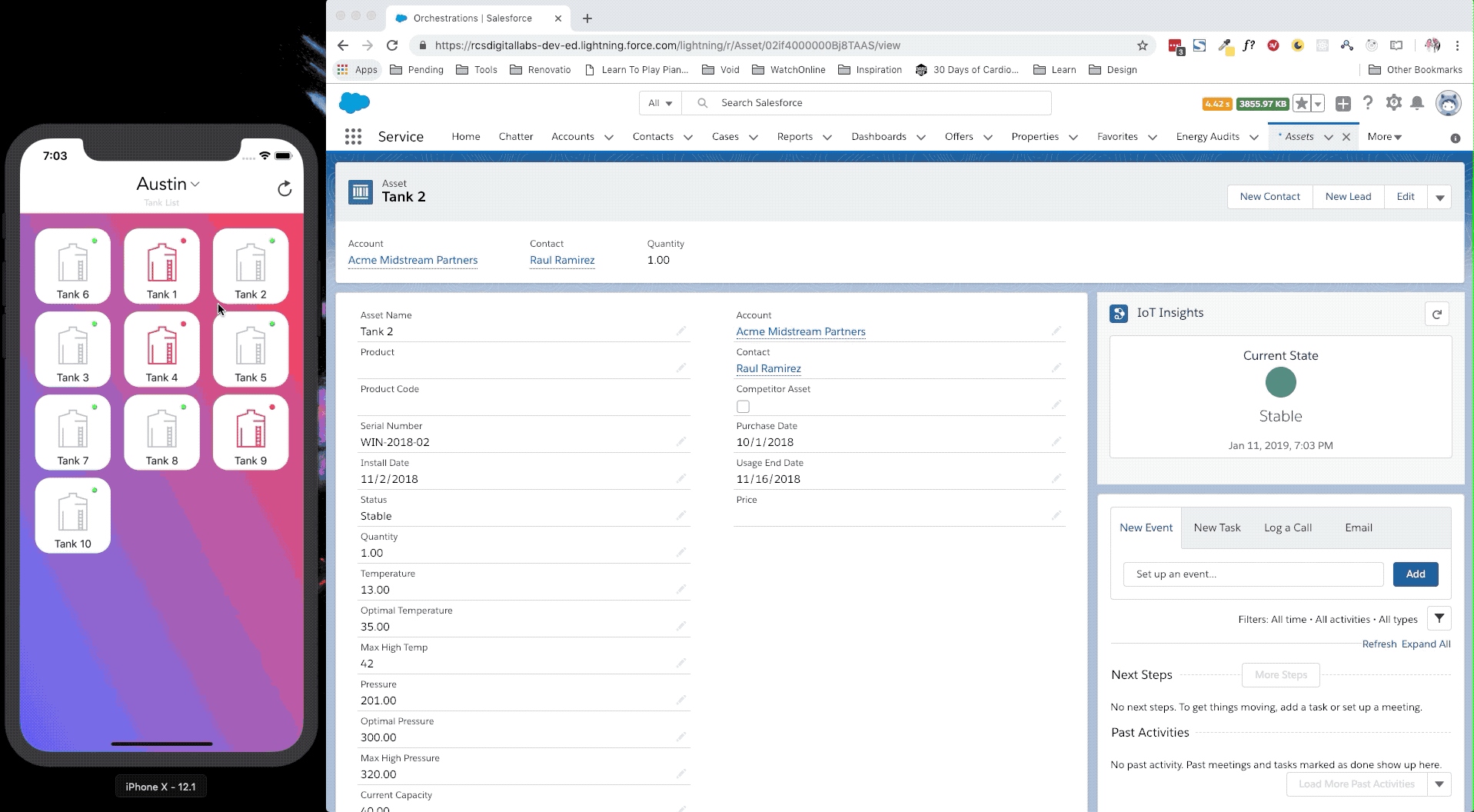 OUTCOMES
What used to be a manual, time-intensive procedure for many businesses can now be dynamic, rapid, and automated. Now assets, such as industrial storage tanks, located nearly anywhere can be remotely monitored. With real-time data from IoT sensors and devices, companies get improved visibility into operational status of their assets, and can quickly, automatically respond to current conditions. All this can contribute to significant cost savings and greater operational efficiencies.
IoT remote asset and product monitoring is also the starting point for predictive maintenance.The data gathered through an IoT remote monitoring solution, specifically data that indicates normal conditions versus dangerous conditions, will enable businesses to build predictive analytical models. In turn these models will serve as the foundation for predictive field-services maintenance programs.
READY TO TRANSFORM IOT DEVICE DATA INTO MORE POWERFUL CUSTOMER EXPERIENCES?
Whether your company already has some IoT solutions in mind or if you need some help exploring ideas of how IoT could transform your company, R/CS would love the opportunity to be a part of your IoT journey. Feel free to contact us at sales@rcsdigitallabs.com or drop us a line below.