02/22/2023
Why Financial Services Companies are Switching to Managed Integration Services in 2023

by Robert Williams
As all businesses move further into 2023, leaders in financial services companies are facing a complex set of challenges as they navigate an uncertain and fragile global economy. From macroeconomic pressures such as, decade-defining inflation and rising interest rates, to IT skills shortages, and global supply chain disruptions, financial services institutions must take action to address these prevalent issues. Concurrently, customer, partner and employee expectations are on the rise, and the demand for highly personalized, data-driven experiences has never been greater.
To successfully navigate these challenges, leaders in financial services companies must prioritize reducing their total cost of ownership (TCO) of their digital technology platforms and business applications and promoting more data-driven decision making. One approach that is gaining popularity is a managed integration services approach.
Many financial institutions work across dozens or even hundreds of digital platforms and technologies, making it difficult to seamlessly connect these solutions and achieve data-driven decision making. Managed integration services can help bridge the gap by covering everything from platform management, data strategy, and infrastructure setup to integration, maintenance, and troubleshooting.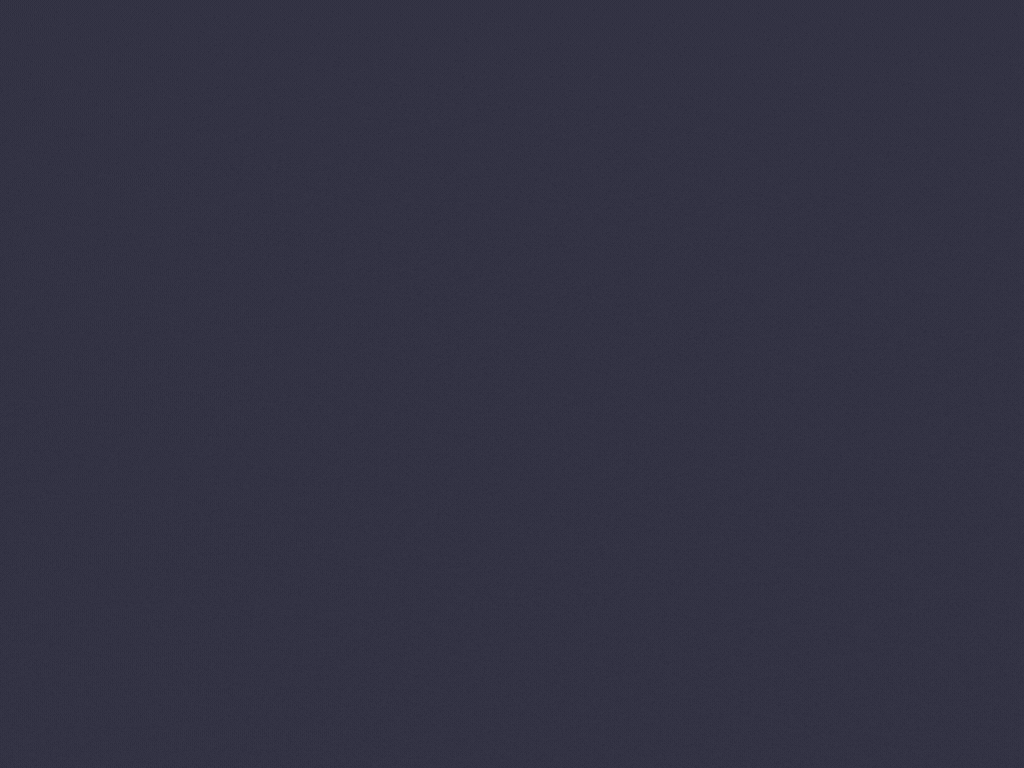 Unlike traditional iPaaS/middleware technologies, such as Mulesoft Anypoint Platform, that only provide a platform and leave the rest up to the customer's internal IT teams to implement/build-out and provide on-going support, managed integration services includes platform management, licensing costs, custom solutions build and deployment, dedicated resourcing, ongoing maintenance and improvements, and regular support check-ins.
So why is managed integration services the right option for financial services company leaders in 2023? Here are some key reasons:
Solving the IT skills shortage: The current state of economic uncertainty, rising inflation, and a looming recession has made finding and retaining skilled IT and technology talent increasingly difficult for leaders in financial services companies. Managed integration can remove the burden of finding and retaining IT experts, as it provides a dedicated integration team who can proactively manage integrations and troubleshoot potential errors.
Migrating off legacy technologies: While legacy SaaS integration platforms were helpful in solving simple connections, connecting the ever-expanding digital technologies in the financial services ecosystem can be expensive, complex, and time-consuming. Managed integration services enable financial institutions to offload the task onto a dedicated team of integration experts who can help them migrate off legacy platforms and grow with system and business complexity.
Increasing Operating Margins: To navigate the current challenging economic climate, financial services firms need to consider the Total Cost of Ownership (TCO) across all of their IT systems and platforms while reassessing traditional boundaries to create new sources of business value. Managed integration services can help reduce costs while providing a more resilient system than other integration approaches.
Staying on top of data, security, and compliance regulations: The financial services industry relies heavily on compliant data practices and security. Managed integration helps financial services firms create secure and seamless integrations across their most critical systems, ensuring that customer and member data is safe and compliant.
In conclusion, managed integration services is an approach that leaders in financial services companies should consider to deliver on ever-changing customer, partner, and employee expectations, reduce TCO and promote more data-driven decision making. By partnering with a dedicated integration team, financial institutions can overcome challenges such as the IT skills shortage, data security and compliance, and migrating off legacy technologies, while creating a secure and seamless data infrastructure to enhance customer and member experiences.