07/16/2016
Learning From the Competition: Designing a Winning UX in the Financial Services Industry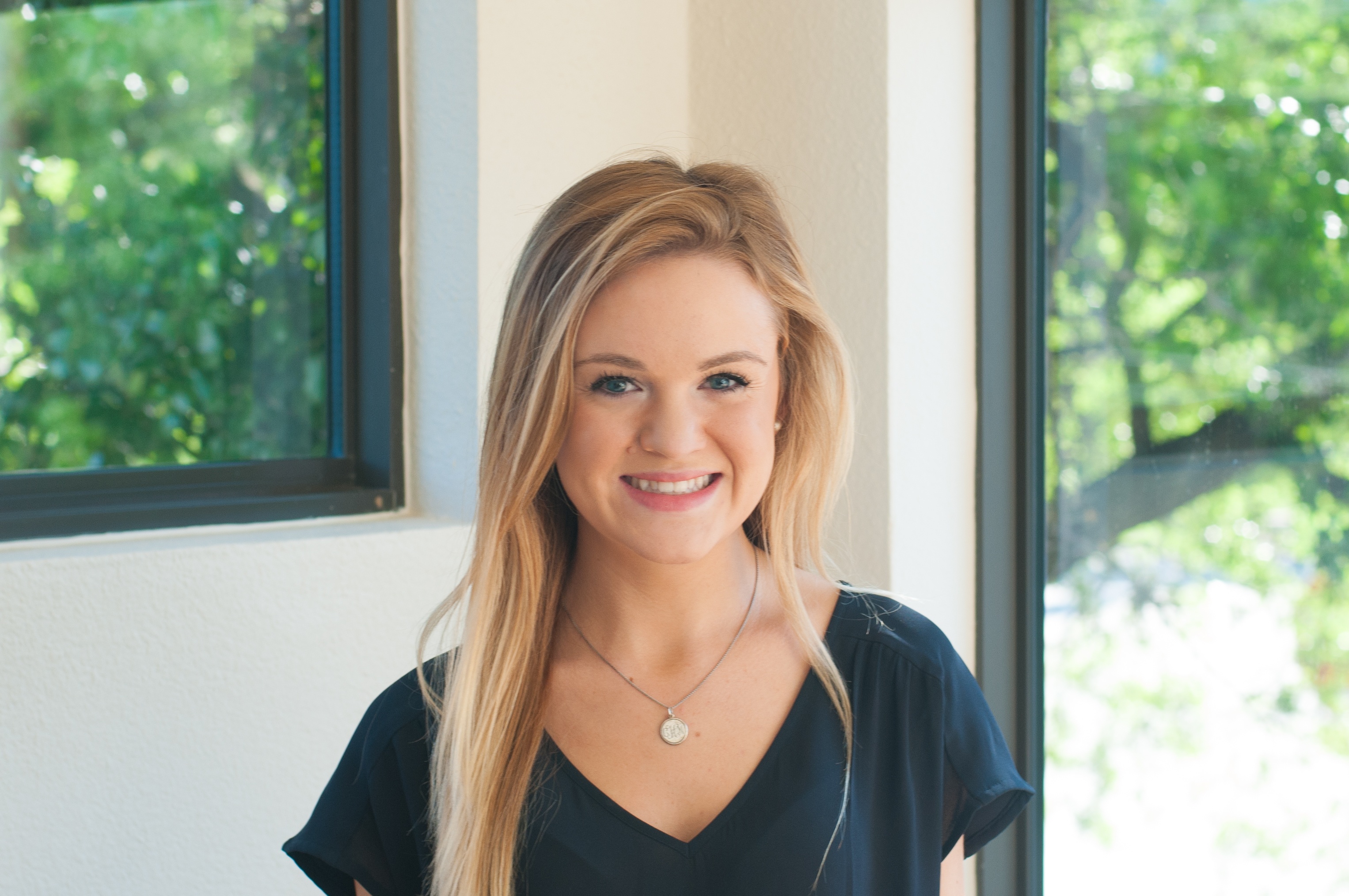 by Caitlin Hempstead
---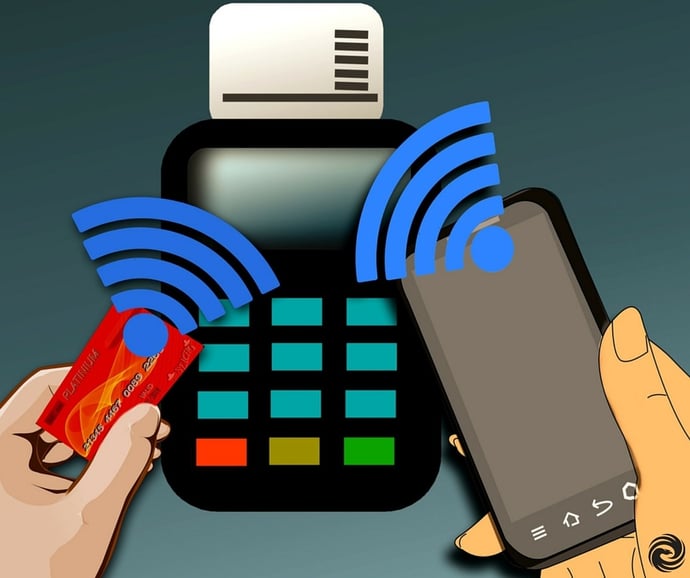 In today's accelerating technological scene, almost every industry has been turned upside down in a frantic scramble to keep up with the "latest and greatest". But one field has lagged behind the rest in the race to technological superiority – the financial services industry.
Tech leaders such as Google, Apple, PayPal, and Square were early movers in the realm of digital payment services – which is surprising given that they're not financial institutions at all. So why is it that these players were able to introduce user-friendly technology to the banking world before the banks themselves did?
One reason for this delay is that financial institutions have infinitely more bureaucratic hurdles to clear before implementing change than any other industry. Regulations often lie far out of control, and tight competition keeps risk-taking to a minimum. But customer expectations are changing thanks to the introduction of disruptive technologies that offer alternatives to traditional banking services.
One-third of Americans use their smartphone to make payments. Since the vast majority of interactions between people and their banks are routine purchases, it's time for the banks to reclaim their business by designing competitive (or superior) digital payment platforms.
As with most technologies, widespread adoption will rely almost entirely on a successful user experience strategy. In order to achieve this, developers and designers need to focus on what the customer values most in a digital payment platform. Here are four key factors that will contribute to a winning user experience – and ultimately help banks avoid becoming irrelevant in the face of more agile competitors.
---
1. Security
Though digital payment platforms are becoming increasingly common among consumers, keeping valuable account information available at the touch of an app on a loss-and-theft-prone mobile device can be scary. Design security measures that put your users at ease. Features such as fingerprint unlock, identity verification questions, and transaction confirmation notices will protect your customers' private information and establish trust in your product.
2. Friction-less processes
You see it everywhere – companies that facilitate transactions are stripping down payment processes to require just one step, like Amazon's "1-Click Ordering" option, or even automating them entirely, a feature that has helped Uber almost completely derail the taxi industry. The majority of consumer interactions with your digital banking platform will be payments – so make them as easy as possible (without compromising security).
3. Intuitive and clean design
This is where non-banking platforms shine against their financial industry counterparts. Apps like Venmo, Square Cash, and Tilt have stripped down their interfaces to be intuitive and sleek – UX features that attract and retain loyal customers. Don't clutter your digital platform with excess banking information and capabilities – that's what your website is for. Keep it simple. Allow users to quickly access account balances and send inter-bank payments without having to sort through a plethora of features.
4. Financial planning aids
The financial services industry is becoming increasingly democratized. With access to money management apps like Mint, Spendee, and Level, consumers no longer seek the counsel of financial advisors to help them track and budget their spending. Incorporating a financial tracking system will consolidate all of your client's wants in one place, encouraging regular usage.
---
If banks don't modify and adapt their digital offerings to keep up with competitors, they will lose more than just clientele. The "digital trail" left by mobile users includes valuable information about the nature of transactions, locations of payments, popular service providers, and much more. This valuable data can be levereraged to more precisely target spending and increase revenues.

The financial services industry will need to move fast in order to overcome the tech invasion. As with any digital strategy in our user-centered market, success begins with a delightful UX.