01/12/2015
The Secret to Captivate Talented Millennials: Implement Appealing Technology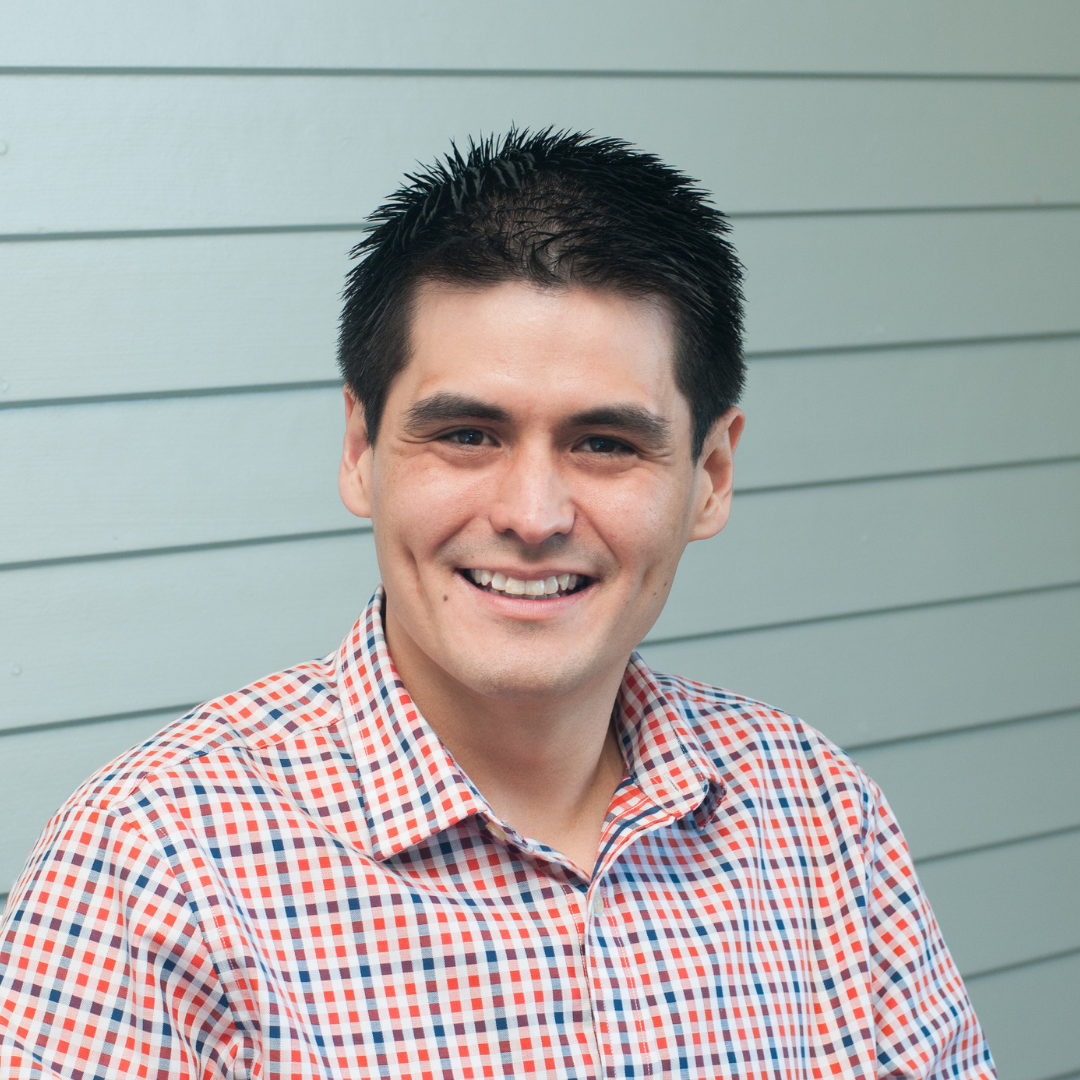 by Raul Ramirez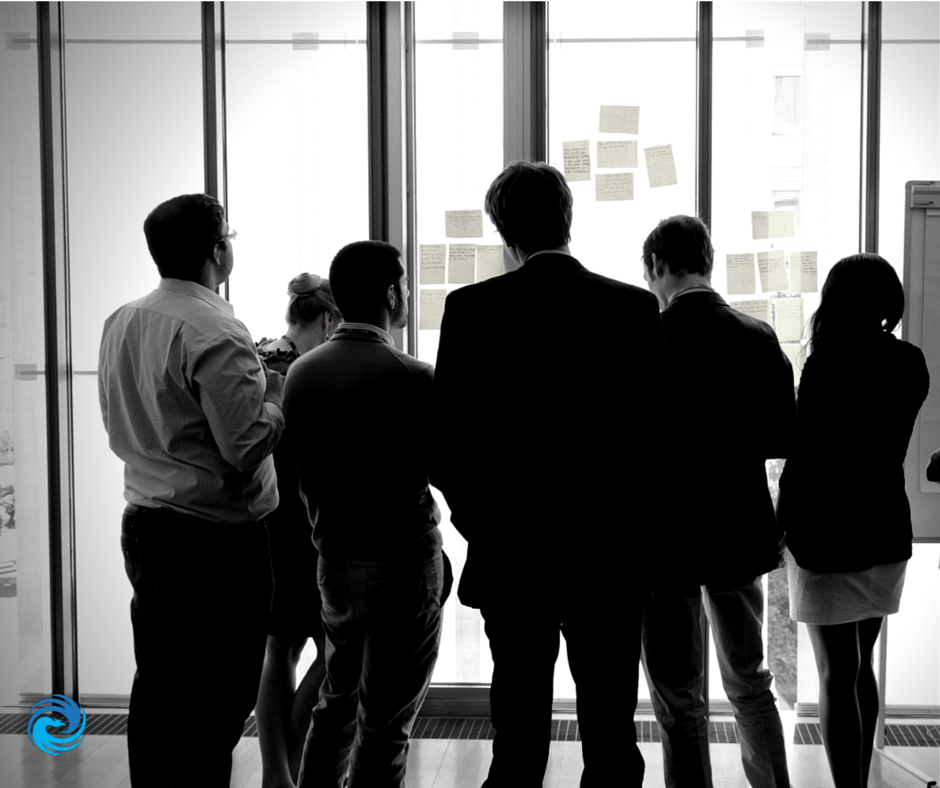 Can you believe that the Millennial Generation will soon represent the largest portion of the U.S. Workforce? According to the U.S. Census Bureau, by 2020, the Millennial Generation , also known as Generation Y, will represent 50% of the total U.S. Workforce. Given this inescapable reality, it is in every organization's best interest to engage and recruit the most talented and motivated Millennial workforce. But this is easier said than done.
As the leader of a rapidly growing company mostly comprised of Millennial workers, I have dealt with many of the same challenges of attracting and retaining younger workers as my C-level counterparts in larger enterprises. Offering employee perks that appeal to Millennials such as flexible work schedules, free food, and company outings have returned big dividends for us. Surprisingly though, our company's greatest weapon has been the actual technologies we use to run and operate our organization. I'm proud to boast that our company runs entirely on the cloud. Yes really, both our front-office and back-office systems are cloud based and are tightly integrated. This has ultimately created a work environment where everyone in our company truly believes that they can get all of their work accomplished from any place in the world and most importantly from any device.
What I come to realize is that Millennials want to be able to use technology in the workplace the same way they live with it at home. Here are a few examples of some of the cloud based systems that we use to keep our Millennial workers enganged, motivated, and ultimately productive:
CRM : As Salesforce integration/development experts and partner, we use a highly customized instance of Salesforce as our primary system of record for all of our front-end business processes. Our Salesforce power users are constantly pushing the envelope on figuring out ways to use this system to create deeper more meaningful relationships with our clients.
Maketing Automation : We've implemented Hubspot to bring our entire marketing funnel together within one platform. Since our initial roll-out of Hubspot, I've never seen our marketing team have this much confidence and pride in executing our inbound marketing strategy.
Collaboration : We use Google Apps for Business's collaboration suite to create, review and edit company documents in real-time. Long gone are the days of keeping track of different versions of documents and adding them as attachment to emails.
FIle Storage : Besides collaboration tools, we use Google to store all of our company files and documents within the Google Drive tool. Anyone on our team can access any critical business file or document using their phone, laptop or tablet.
Companies can gain immensely by implementing technology that truly appeals to Millennials. What we've learned at our company is that in order to attract the top Millennial talent, companies should leverage the latest cloud applications and systems that offer user-friendly interfaces supporting mobile devices and user-experiences that resemble consumer applications. You'll be surprised to see how efficient and productive this younger generation can be when give the right technology tool set.